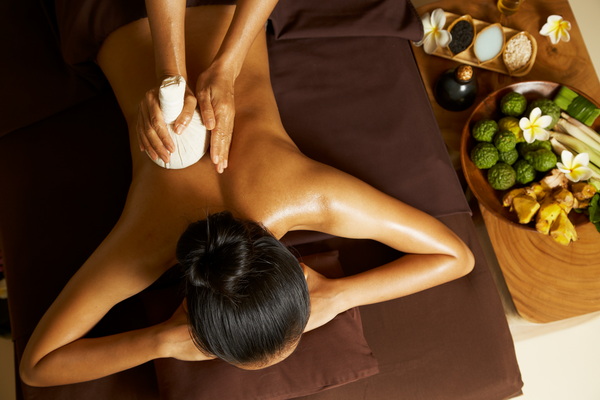 DAILY SPA RELAXING
Benefits:
Daily breakfast.
Select Spa choice from Daily Spa Relaxing menu as
Choice of Detoxifying Body Scrub 50 minutes, Choice of Facial Treatment 50 minutes OR Choice of Massage for 50 minutes for 2 persons/room (1 time / daily).
15% off on food only exclude room service.
Free WIFI.
Welcome drink upon arrival.
Conditions:
Full pre-payment at time of reservation.
Cannot amend or modify reservation.
Non-refund.